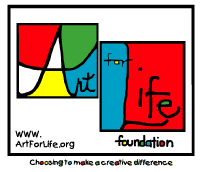 A non- profit 501 (C)3 organization helping children since 1998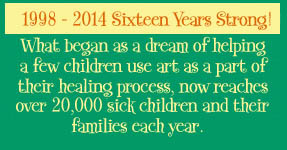 ....................

The fact that you found our website means that you care about helping kids. We do too. We make a great team already! Please take some time and read through our Art for Life programs. We hope that you will see that we are helping some amazing kids. But we can't do it alone. We need your help. You can help us to continue to make a creative difference in the lives of children by clicking on our Donate Now Button below or mail a check/money order to Art for Life, PO Box 162, Clayton CA 94517. Many corporations match employee donations. Please check with your H.R. Department to see if your company participates. Thank you! Would you like to email us: Click here!

..............

.

..........